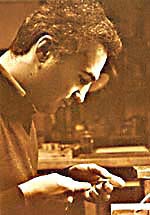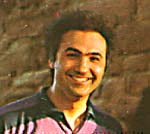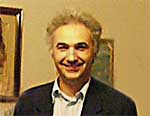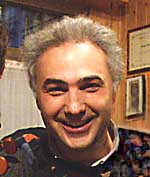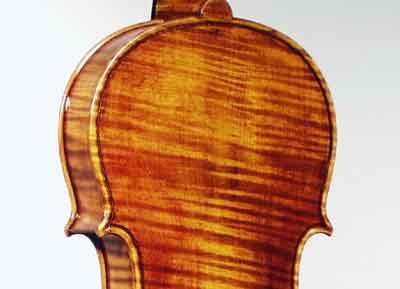 Roberto Regazzi
was born in Bologna in 1956
where he began his activity in the 1970s.
Today he is considered one of the finest
contemporary violin makers and his instruments are played by renowned soloists
and members of world famous orchestras,
musicians who quite often already own old Italian
or outstanding Cremonese instruments.
Former President of the European Association of Violin and Bow Makers, President of GLB and Vicepresident of ALI for many years,
besides building instruments,
Regazzi has carried out
an intense social and cultural life,
which has led to the first publication of an
early manuscript by Giovanni Antonio Marchi
on the construction of the violin (Forni 1986),
to that of the largest critical bibliography of the subject: "The Complete Luthier's Library" (1990);
and in 1998, with Sandro Pasqual,
a historical work on the Bolognese makers: "Lutherie in Bologna: Roots & Success",
completed by the great exhibition
"Il Suono di Bologna"
held in San Giorgio in Poggiale in 2002.
He is often invited as a lecturer
at conferences and symposiums,
and as a jury member
at international violinmaking competitions.



<!p class=bio> <!/p>